Balancing Burnout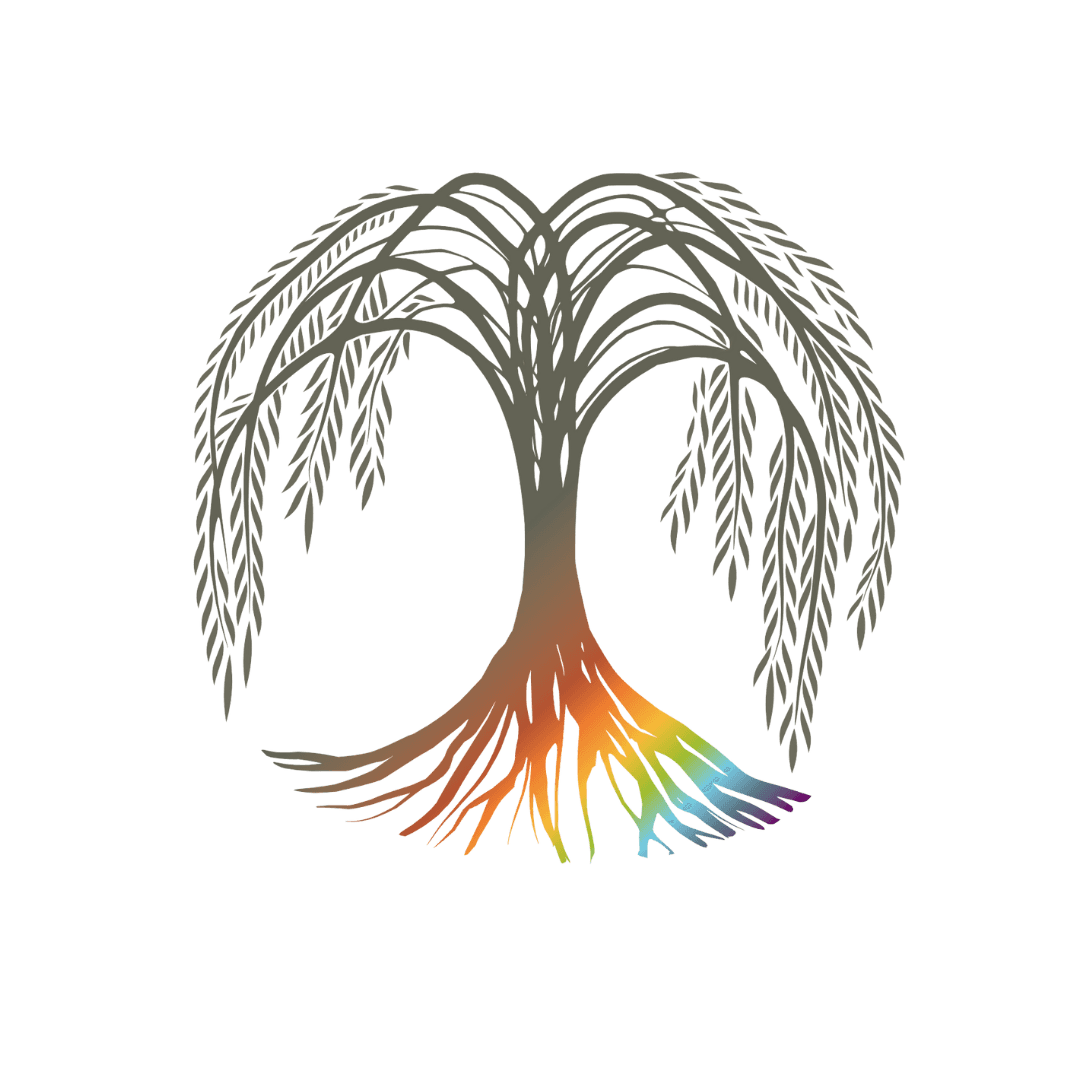 Balancing Burnout
Hey, it's Willow!
If you could leave a glowing testimonial about tarot chakra reading for social media, I would be over the moon!
What you could mention:
examples: How was your chakra or tarot reading experience?/What surprised you?/How did it make you feel?/Would you recommend it to a friend?
Don't worry, you get to rewatch or redo your video before you send it in!