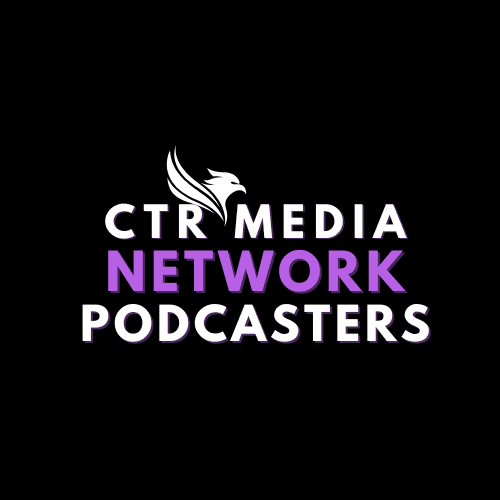 Audition for CTR Media Network
Hey, there!👋
We are so happy that you are considering being a part of CTR Media Network as a Podcaster, Co-Host, or Content Creator. All we need you to do is simply record one of three things. 1. Co-Host-This is your time to audition in 3 minutes giving us a taste of what your show will be about. Be yourself and shine! 2. Podcast Contributors- This is your opportunity to tell us about your podcast and why your podcast will be a good fit for our positive family-friendly network. 3. Content contributor- this is your opportunity to share with us about your business for a commercial slot on our network. This is also where you will tell us about any content or event that you will like to add to our network. What is it about and why? We look forward to seeing your video and contacting you soon. Please feel free to contact us by email at ctrmedianetwork1@gmail.com if you have any questions.
Thank you for your participation.
Record your audition here or upload your content into the system.
Don't worry, you get to rewatch or redo your video before you send it in!