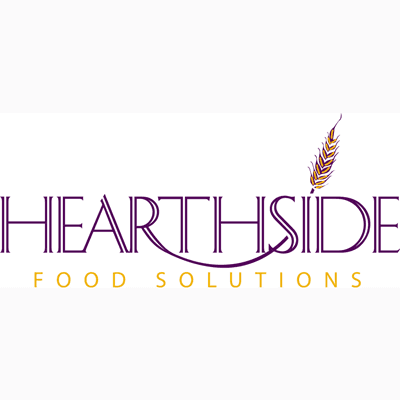 Hearthside Foods
Your Opinion Matters
Our best employees are often referred to us by other excellent employees. Tell us, and the world, what you like best about working at Hearthside Foods.
What you could mention:
Not sure what to say? Talk about what you like best, what you have learned, how you get along with your co-workers, etc. Short, sweet and in your own words.
Don't worry, you get to rewatch or redo your video before you send it in!