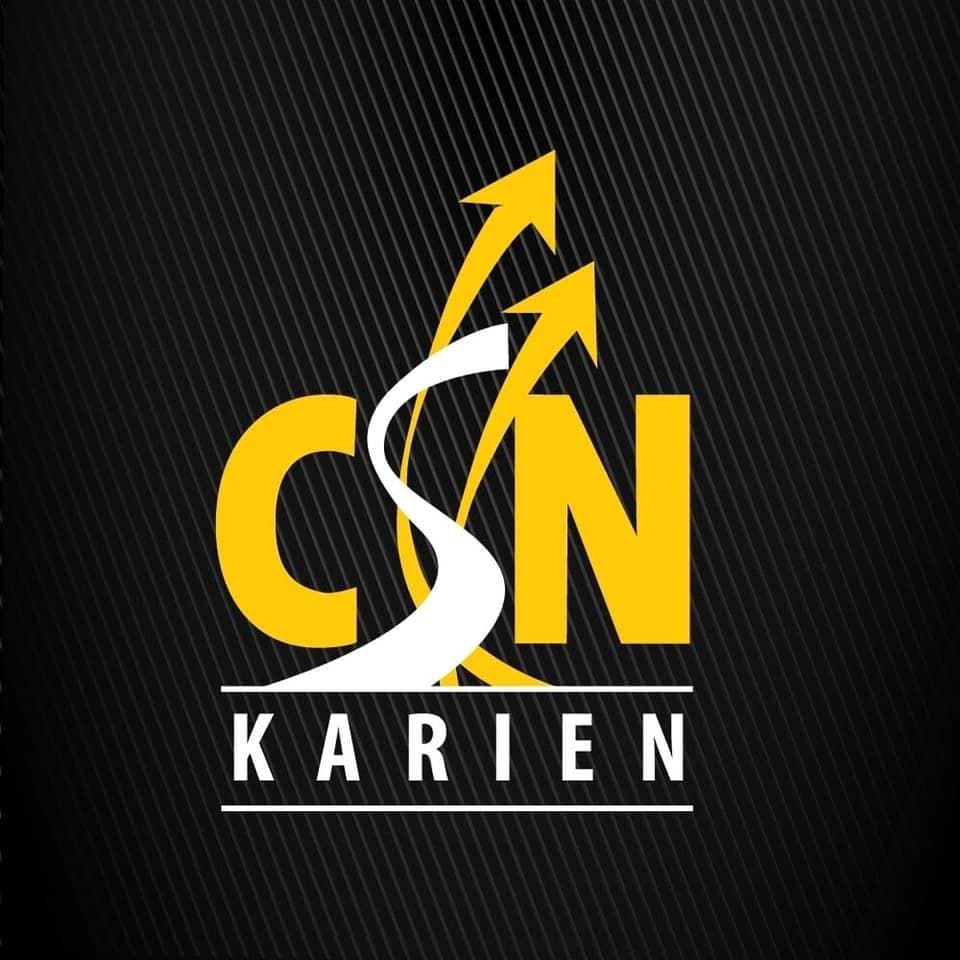 Karien CSN
Your Voice Can Make A Difference
We want to be as honest and transparent as we can be and therefore we need your help. Would you be so kind to leave us an honest testimonial of your experience with CSN? We would truly apricated it.
What you could mention:
What was the problem you were having before you discovered our services?
What did the frustration feel like as you tried to solve the problem?
What did we help you with and how did it make you feel?
Have you tried any other products and services and how do we compare?
What do you like about our services?
Don't worry, you get to rewatch or redo your video before you send it in!