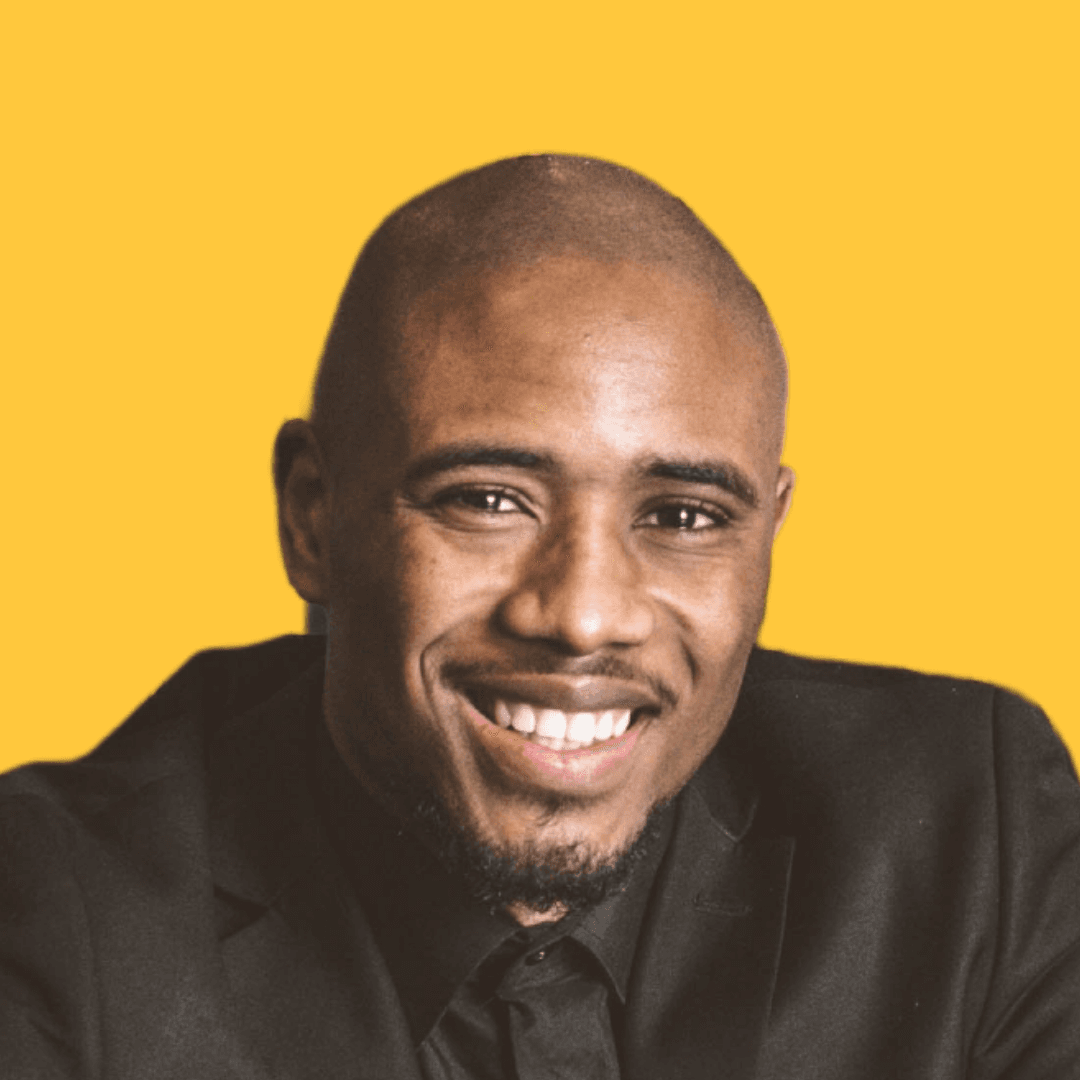 Mistermitano
Hey, there!👋
I believe that all business should be conducted as honestly and openly as possible. I would consider it a privilege if you would take a moment to review me and my services. Thank you in advance.
What you could mention:
Why did you decide to join our program?
How did you benefit from our program?
If a friend of yours were hesitant about joining our program, what would you tell them?
Don't worry, you get to rewatch or redo your video before you send it in!