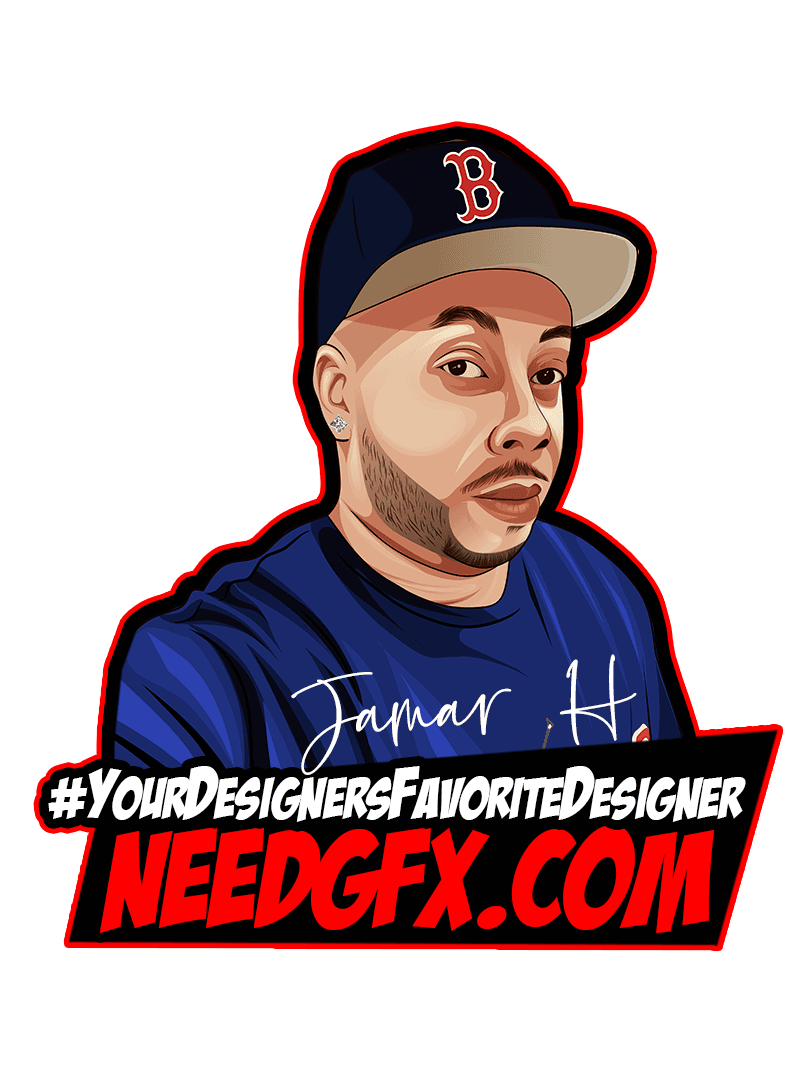 NEEDGFX
Hey, there!👋
If you have the time, a honest testimonial of your experience would be greatly appreciated. Word of mouth is essential for businesses today, so your input is invaluable. Thank you in advance.
What you could mention:
How has Jamar / Needgfx Designs helped you or your business out? How is your experience working with us?
Don't worry, you get to rewatch or redo your video before you send it in!