2Delicious Gyro Fusion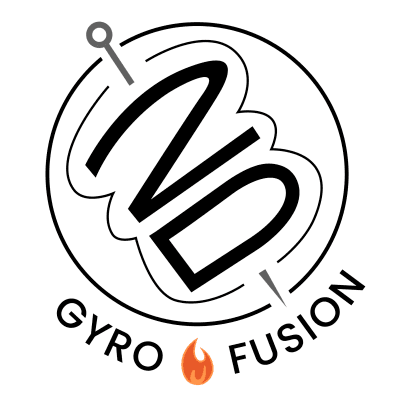 2Delicious Gyro Fusion
Hey, there!👋
We want the world to know about our delicious fusion gyros and foods, and we especially want to hear from YOU. Please leave us a video or text review letting us know what you think of our food and your dining experience at 2Delicious Fusion Gyros. Also, by leaving us a few words of love, you get entered to win a prize, and no it's not some cheapy goofy junktastic prize... it's a MAJOR AWARD like they say in the movie A Christmas Story. Sorry, it's not a leg lamp!
What you could mention:
What did you think of your food? How was your experience? What would you say to others about us?
Don't worry, you get to rewatch or redo your video before you send it in!
Shy on video? Write a testimonial