Contract Packaging Association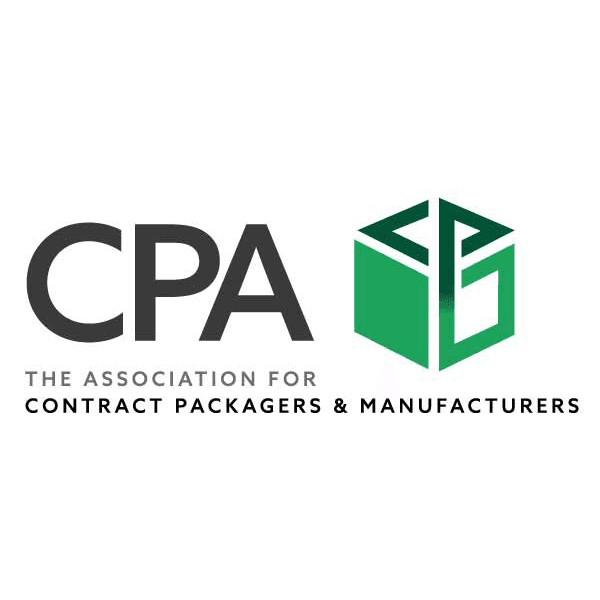 Contract Packaging Association
"Why I Love Being Part of the CPA", in your own words
We want to hear from you, a valued member, what you like most about being a CPA member. Share your thoughts in a video or in writing. You can record the video as often as you like, sending only the version you approve. Short and sweet is best. Videos should be a minute or less. Thank you for supporting CPA.
What you could mention:
A few ideas if you need help getting started: What membership benefits are the most valuable, why you renew your membership, what value do you and your business gain from membership, etc.