Design Sundays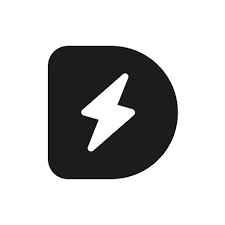 Design Sundays
Hey, Fam 👋
Here's your space to speak your heart out! Nothing gives us a kick than to hear you share your real thoughts and feelings as a testimonial. Thanks a bunch in advance.
What you could mention:
How was your overall experience?
Your best moment at the event?
Anything, in particular, you found helpful?
Any suggestions or feedback for us?