Emmanuel Apostolic Church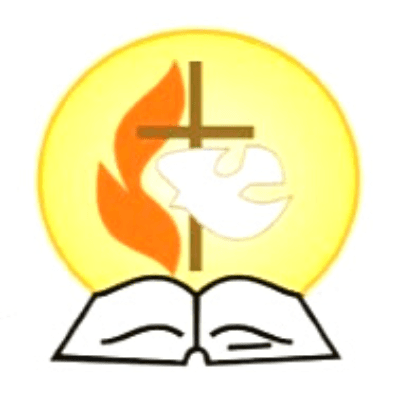 Emmanuel Apostolic Church
Hey, there!👋
Welcome to our testimonial area, we are delighted to have you here. Would you be willing to leave us a video testimonial about God's goodness and grace in your life? We use these testimonials to strengthen and encourage believers and to invite to Christ those who don't know Jesus as Lord and Saviour.
What you could mention:
Tell us about your experience, What did God do for you?
Click on the record video testimonial button to record your testimony, or click on write testimonial to write if you so choose.
Don't worry, you can review or redo your video testimonial before you submit it!