Evoke Musik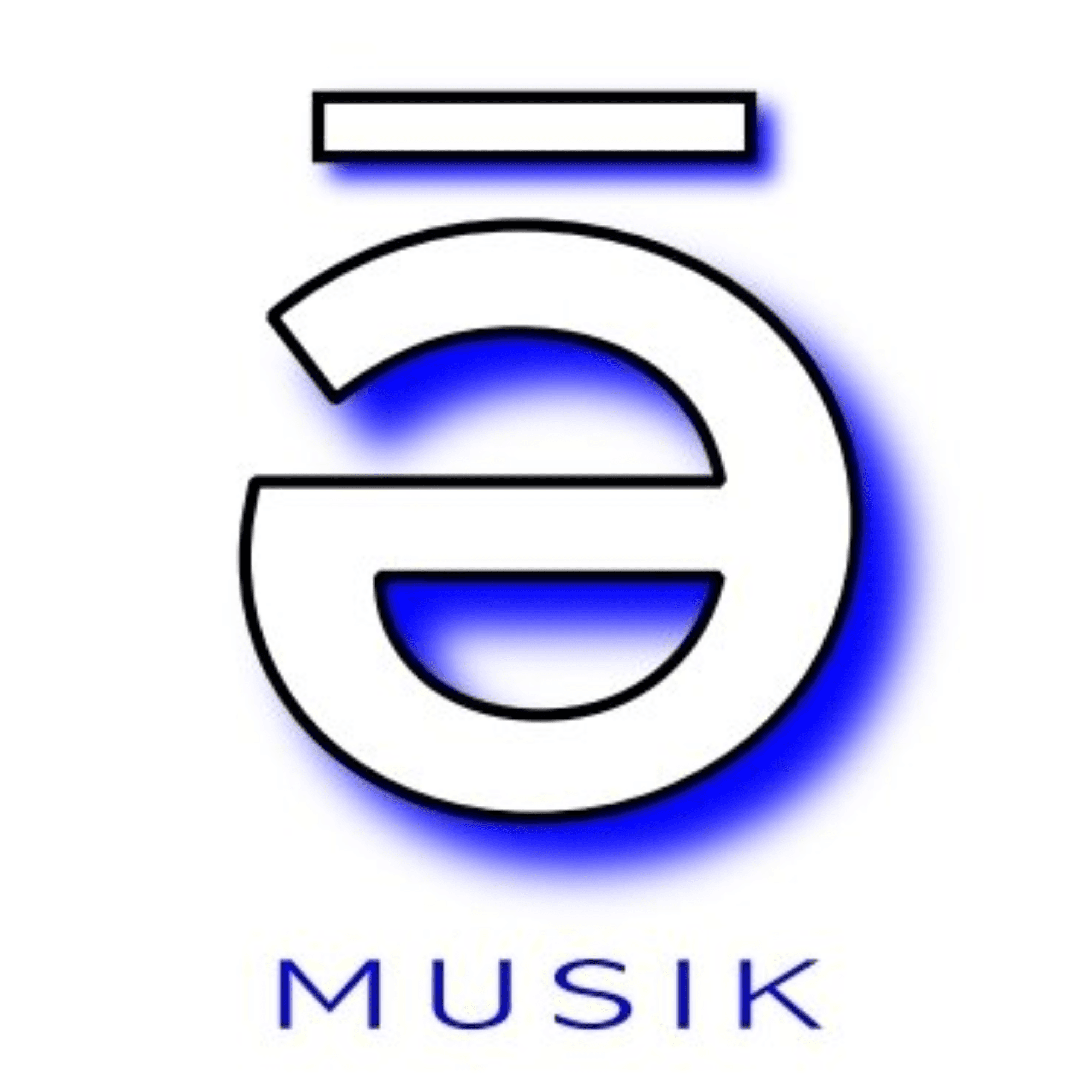 Evoke Musik
The SERENE ep
Give an HONEST review. Most SPECIFIC 50 videos win cash prizes!!!
Have You heard the "SERENE" ep by Phoenix Amol?
What are your favorite THREE songs on the EP?
What song would you want to see a video for next?
Most DETAILED 50 review-videos win N10,000 each!!! Don't skip the last step.