Go!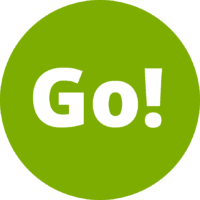 Go!
Hey, there!👋
We want to hear from you! Tell us what you love about Go! Garrett County, GC In Motion, or any of the new initiatives by the Garrett County Health Department. You can record directly via your webcam, or upload a pre-recorded video! You can also re-record if you'd like to try more than once! Please note, videos will be publicly posted. Or, if you are a funding applicant, explain your project and how it will impact health outcomes in our community.
What you could mention:
Step/Activity Challenge, Prizes, Free State Park Passes, Opportunities for Exercise, Articles + Videos, New Discoveries, Anything! :)
Don't worry, you get to rewatch or redo your video before you send it in!