Grandmothers For Reproductive Rights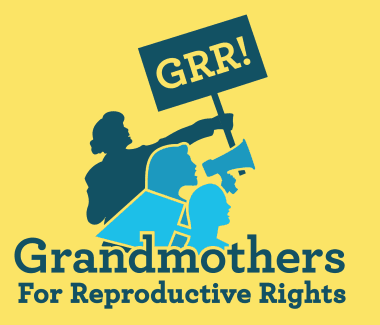 Grandmothers For Reproductive Rights
Hey, there!👋
We'd love for you to share your story with us. Please know that by sharing your story here, you are releasing it into the public domain and giving us permission to share your likeness and story on our website, social sites, and any other media outlet.
What you could mention:
Share your story - What happened? How did you feel? How did it affect you?
limit the recording to 5 minutes.
Please note that this is an archive for pre-1985 abortion stories
Tips for best quality video: Choose a space with good lighting. A quiet room with a microphone or headset works best, and please send us landscape (horizontal) video if you use a mobile device.