Lime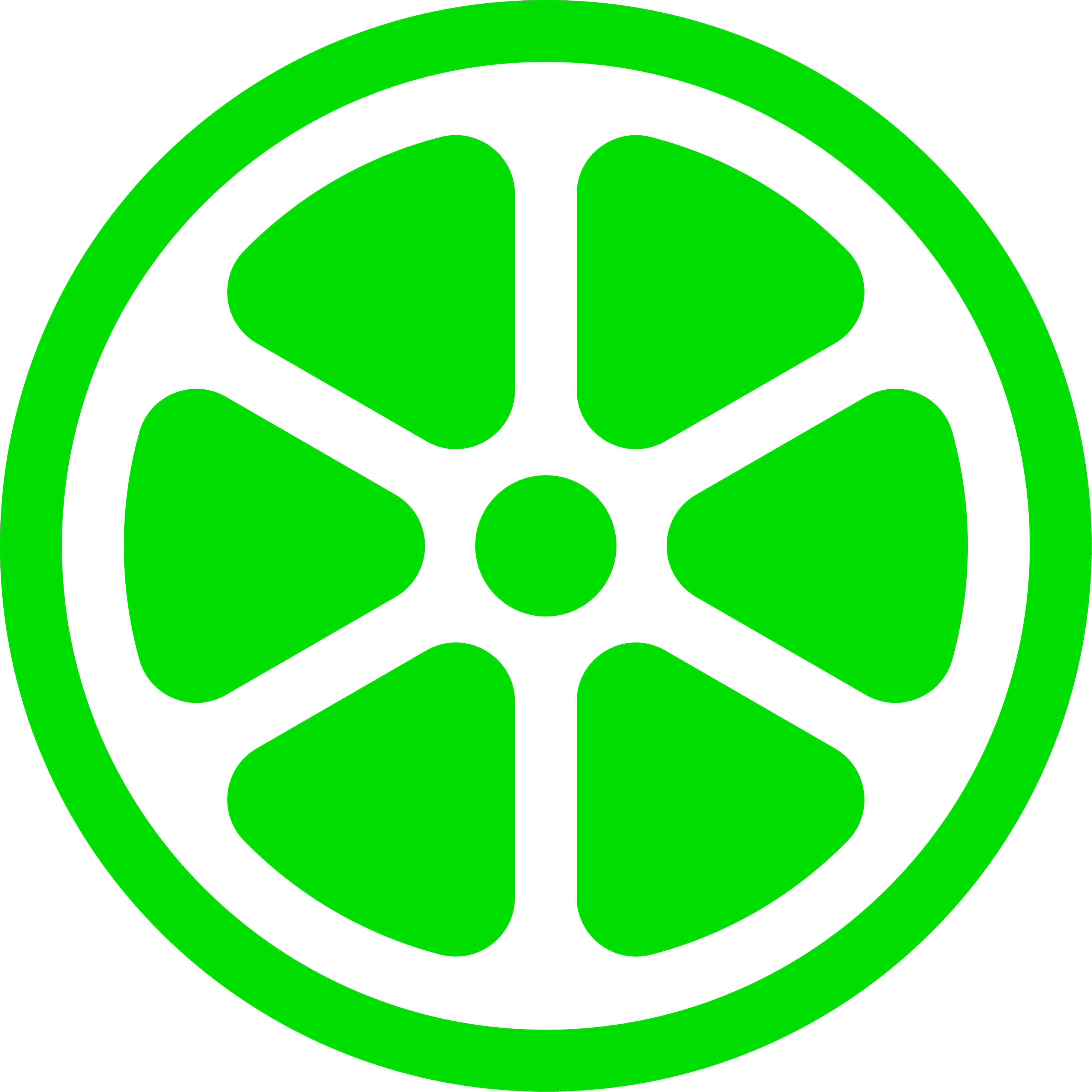 Lime
We want to hear from you!
As a top rider who has taken over 20 trips with us, we want to hear from you! To help us continue to improve our service, we'd love if you could provide us with a short testimonial.
What you could mention:
How have you found your experience using Lime?
How does Lime improve your day?
What do you like most about riding with Lime?
Don't worry, you get to rewatch or redo your video before you send it in!