Leave RhinoBerry Media a testimonial.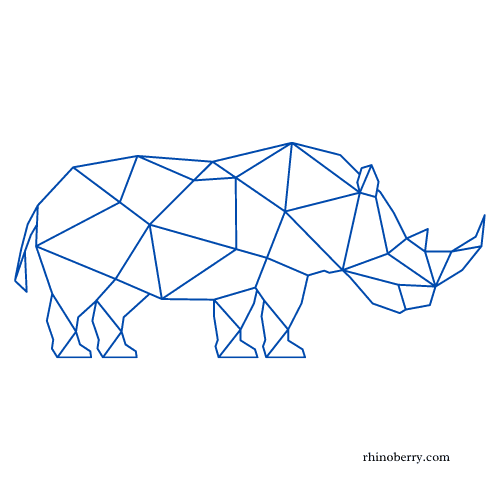 RhinoBerry
Thank you for taking the time...
We want to be honest and transparent. And the best way is to let our clients speak about the results they get. Would you be willing to leave us an honest testimonial of your experience with our services?
What you could mention:
How was your experience working with us?
How did you feel about the problem you were having before you discovered our services?
Have you tried any other products and services and how do we compare?