Scott Healey for MPP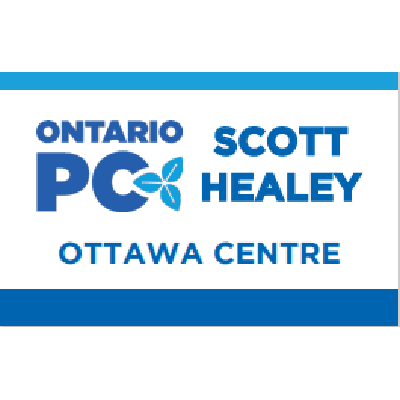 Scott Healey for MPP
Hey, there!👋
Thanks for dropping by. As we continue the campaign to turn Ottawa Centre PC Blue for the very first time, we're hoping for every bit of support the community can provide us. Part of that is our fresh new video testimonials section, where you can offer a great review on Scott.
What you could mention:
Please talk about any experience you have had with Scott in the past that would showcase his ability to lead Ottawa Centre.
Don't worry, you get to rewatch or redo your video before you send it in!