That Audit Guy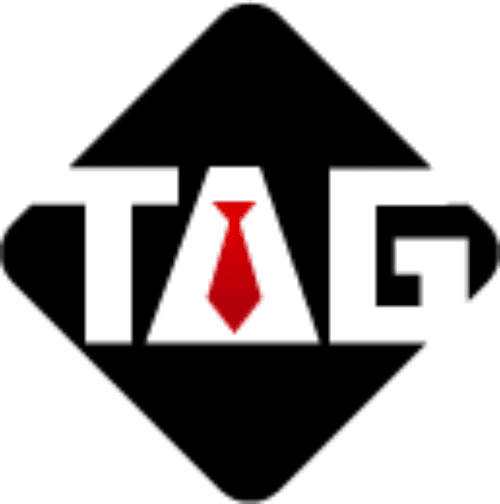 That Audit Guy
Hey, there!
Thanks for visiting my testimonial page. I've written a few books, trained hundreds of people, done a few keynote speeches and host several podcasts. If any of these has helped you, leave me a review. Pretty please. I'd love to see you in a video review. But if you're shy, you can write one.
What you could mention:
How have my training courses, books or podcasts helped you out?
Did I do something that made you a better employee, friend or person? If so, tell someone.