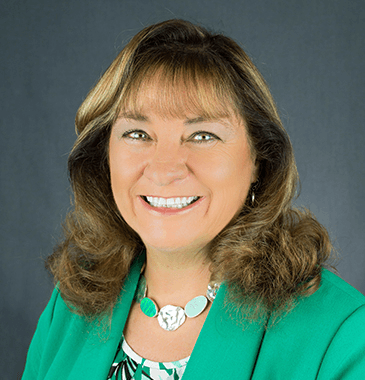 Pam Heck (HHM)
Welcome to my testimonial page !
Testimonials are an invaluable asset for Hallmark Home Mortgage. Would you record a brief testimonial for me ? I'm not looking for a documentary or anything. Just a few words describing your experience with me! I'd be so grateful! Thank you.
What you could mention:
There are a few key things to keep in mind when recording/writing a testimonial. First, make sure that it is genuine and reflective of your true feelings. It should be specific and personal - focusing on what I've done for you.
Don't worry, you get to rewatch or redo your video before you send it in!