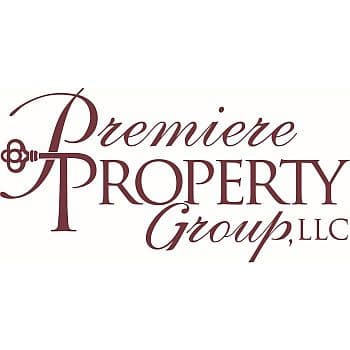 Premiere Property Group, LLC Agents Share Their Stories
Share your Story - What you like about PPG
Thank you for sharing. The purpose of your video is to find other brokers or new licensees who can identify with you and contact you to learn more about PPG. If after that, they seem interested and want more information, then you can go to PPGtoolkit.com, "Refer Agents" column, then down to "Refer an Agent". You can also call or text me and I can interview them (having you present in person or via video conference if you would like) , Tom Wilser 503.422.6321 or 360.608.8003 ***The goal is that they join PPG and list you as the reason they joined.***
What you could mention:
Introduce your self your name and then what caused you to join PPG? What programs, people, and or tools do you use?
You can choose to record a video testimonial or write one if you are camera shy.
Don't worry, you get to rewatch or redo your video before you send it in!