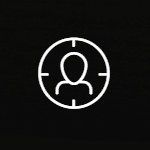 Renee Leach | Proximity Billboards
Hey, there!👋
I want to be as honest and transparent as possible. Therefore I want my clients to speak for me. Would you be willing to leave an honest testimonial of your experience working with me? Thanks in advance!
What you could mention:
How's your experience been working with me?
Don't worry, you get to rewatch or redo your video before you send it in!