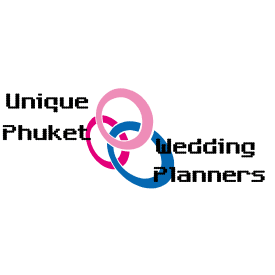 Unique Phuket Wedding Planners
Hey, Paul & Toom here!👋
As you know planning an overseas destination wedding is daunting at the beginning. From your experience and with your successful wedding now complete with us. Would you be willing to leave an honest testimonial of your experience with Unique Phuket Wedding Planners and any advice for future couples planning their overseas wedding? The Video review is 3 minutes or less. Thank you in advance! Paul & Toom
What you could mention:
Ideally, both of you together👋Your wedding date & venue name. How did having a Wedding Planner help you out? How was your experience working with us at Unique Phuket? Any useful tips or advice for future couples planning an overseas wedding?
Don't worry, you get to rewatch or redo your video before you send it in!