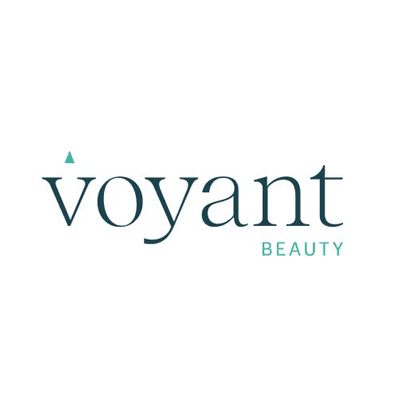 Voyant Beauty
"Why I love Voyant", in my own words
We want to hear from you. What do you like best about being part of Voyant. Short and sweet works best. The best videos are less than a minute, some less than 30 seconds. We can't wait to hear from you. You can record as many times as you like. When you record one you like, press "send", add your name and go. Thanks for sharing your thoughts on Voyant.
What you could mention:
How has our contribution helped you out? How is your experience working with us?
Don't worry, you get to rewatch or redo your video before you send it in!