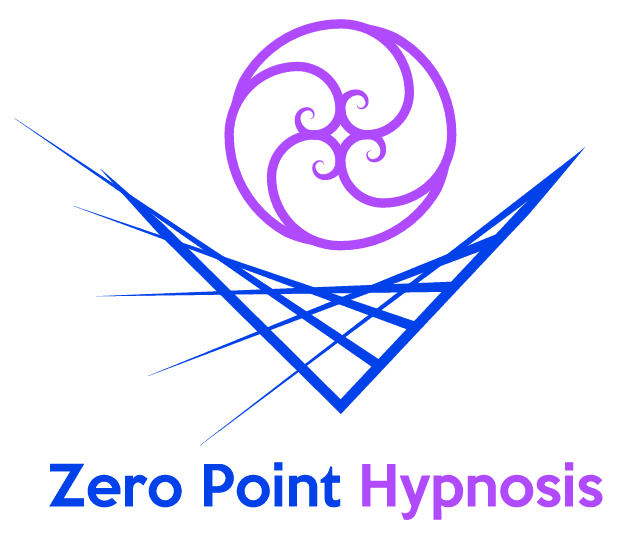 Zero Point Hypnosis
Welcome Friend!
If you have had a positive experience and great results working with me, I would love it if you would share that experience with others who are looking for the same. I want my clients to speak for me! Thanks in advance for leaving an honest testimonial of your experience. It really means a lot to me!
What you could mention:
How have I met, or exceeded, your expectations? What surprised you (if anything)? Why would you recommend someone work with me?
[To submit your testimonial, please just hit the Perfect! button below the video]
Don't worry, you get to rewatch or redo your video before you send it in!